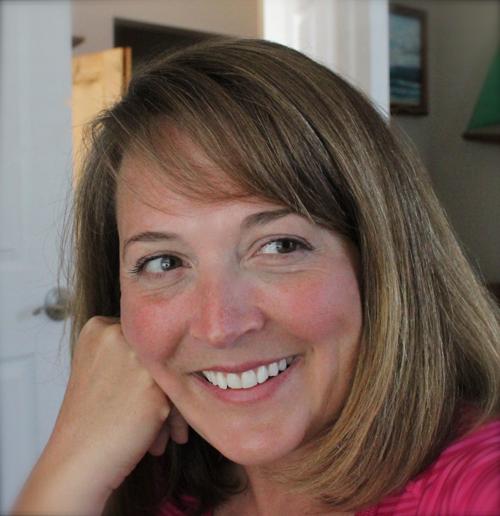 Waiting for the receptionist to call, I counted my fingers. It had been eleven months since I'd been to the dentist thanks to COVID-19. I scraped a fingernail across my front tooth and thought, "The hygienist has her work cut out for her today."
Sitting in my car in the parking lot didn't have the same appeal as lounging in the dentist's cushy waiting room. Over the years, spending countless hours waiting while my kids were in appointments with pediatricians, dentists, orthodontists, speech therapists, hair dressers, occupational therapists, gastroenterologists, ophthalmologists and psychologists, had taught me how to entertain myself.
First, I'd grab any free K-Cup coffee or bottled water, before settling into a comfy seat. Next, I'd peruse the magazines, splayed out like a feast before me. I'd snag a gossip rag first, gobbling up who wore what dress better, who went to rehab, or who's breaking up with whom. Then, I'd leaf through lifestyle magazines for good recipes, which I'd tear out in a secret act of kleptomania. If I was still waiting, I'd clean out my purse. I'd make a garbage pile of old receipts, gum wrappers and linty cough drops. Loose change, Chapstick, keys, pens and those stolen recipes were put in their proper places.
My car phone rang, and soon, I was in the dentist's lobby answering COVID-19 questions. I passed the test and was led to a room with a reclining chair, instrument cart, advertising posters, torturously bright light suspended from robotic hinged arm, and pamphlets with ghastly photos of gum disease.