Governor Charlie Baker has extended his order for all non-essential businesses to close, to May 4, 2020.
D&D Fitness Factory will not open until May 4th or until Governor Baker allows businesses to re-open.
In light of this extension, for those members who pay monthly through EFTs – the auto deduction for April has been cancelled. No member will be charged for the month of April. For our PIF members, a month will be added to your contract.
We also want to THANK all our members for your understanding during this time. Special thanks to those who have written, called, or posted, that you didn't want reimbursements because 'we are like family to you'. Know you are family to us, and you've touched our hearts.
Gram is especially missing all of you!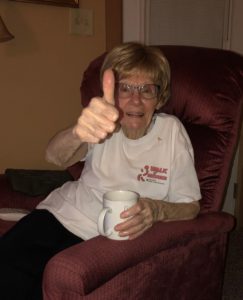 Again, please keep moving – keep exercising. It is critical especially during these stressful times. Has anyone
…
Read More