Chronic activation of this survival mechanism impairs health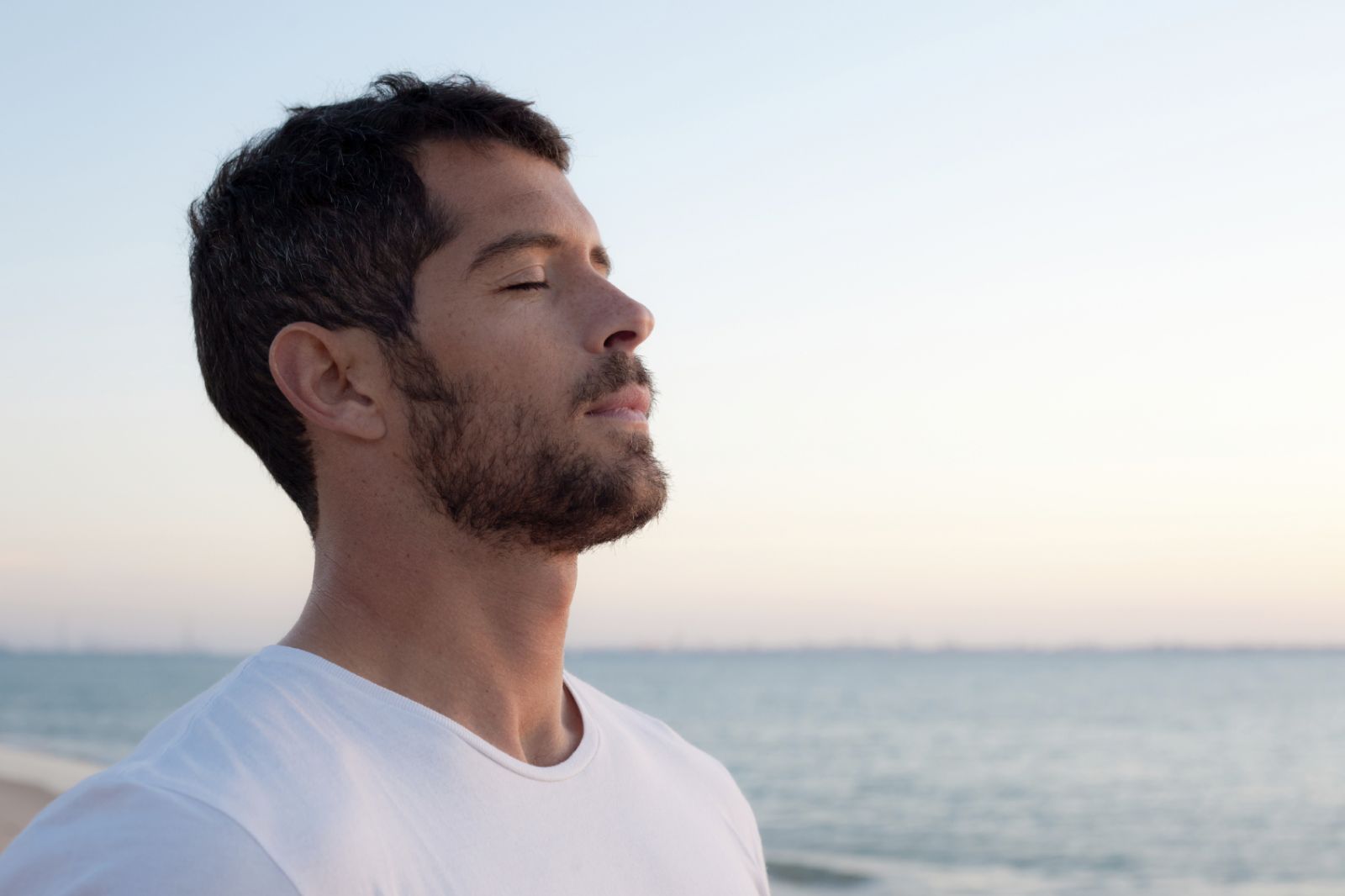 A stressful situation — whether something environmental, such as a looming work deadline, or psychological, such as persistent worry about losing a job — can trigger a cascade of stress hormones that produce well-orchestrated physiological changes. A stressful incident can make the heart pound and breathing quicken. Muscles tense and beads of sweat appear.
This combination of reactions to stress is also known as the "fight-or-flight" response because it evolved as a survival mechanism, enabling people and other mammals to react quickly to life-threatening situations. The carefully orchestrated yet near-instantaneous sequence of hormonal changes and physiological responses helps someone to fight the threat off or flee to safety. Unfortunately, the body can also overreact to stressors that are not life-threatening, such as traffic jams, work pressure, and family difficulties.
Over the years, researchers have learned not only how and why these reactions
…
Read More