The Food as Medicine Institute provides nutrition education for individuals, families, and communities to help nourish healthy relationships with whole foods and to enhance healthcare professionals' understanding of food as medicine.
We envision communities that are free of chronic disease and nourished through healthy, whole foods.
____________________________________________________________________________________________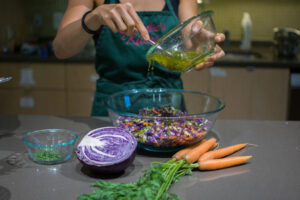 As we look forward to July and the the hopeful ability to meet safely together again, we are happy to announce that Summer FAME registration is open!
The Food as Medicine Everyday series is a series of weekly workshops that demonstrate simple techniques for selecting and cooking tasty, nutritious whole foods and teach how these foods can improve health and fitness. FAME Charlee's Kitchen is a 12 week series which include 90 minutes of nutrition education and hands-on cooking. Each week our naturopathic physicians or nutritionists share their in-depth knowledge around chronic disease, wellness, and nutrition. Learn more.
______________________________________________________________________________________________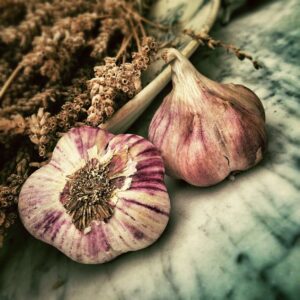 Our 8th Annual Food
…
Read More